How to Create a Successful Content Marketing Strategy
November 12, 2023
2023-11-12 12:11
How to Create a Successful Content Marketing Strategy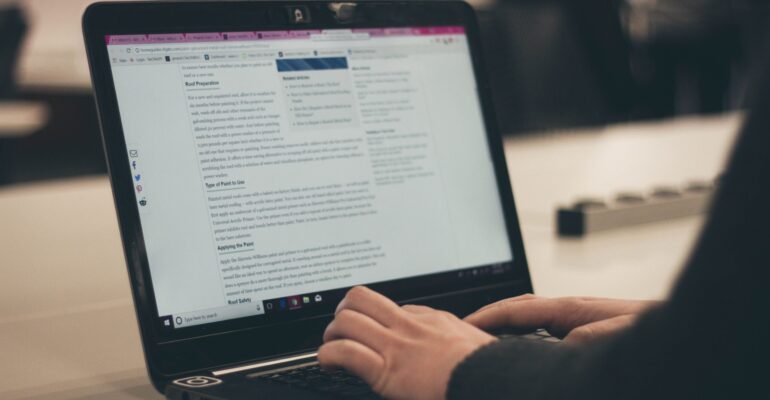 How to Create a Successful Content Marketing Strategy
Introduction
Content marketing has become an essential part of any successful marketing strategy. By creating valuable and engaging content, businesses can attract and retain customers, build brand awareness, and drive sales. However, creating a successful content marketing strategy requires careful planning and execution. In this blog post, we will share some tips on how to create a successful content marketing strategy.
Create Engaging Content
The first step in creating a successful content marketing strategy is to create engaging content. Your content should be informative, entertaining, and valuable to your target audience. Research your audience's interests, pain points, and preferences to create content that resonates with them.
Use a mix of different content formats such as blog posts, videos, infographics, and podcasts to keep your audience engaged. Experiment with different types of content to see what works best for your audience.
Optimize Your Content for Search Engines
Creating great content is just the first step; you also need to ensure that your content is discoverable by search engines. Use relevant keywords in your content to improve its visibility in search engine results.
Optimize your content for search engines by including relevant keywords in your titles, headings, meta descriptions, and image alt tags. Make sure your content is well-structured and easy to read, with clear headings and subheadings.
Use Social Media to Promote Your Content
Social media is a powerful tool for promoting your content and reaching a wider audience. Share your content on social media platforms such as Facebook, Twitter, LinkedIn, and Instagram.
Create engaging social media posts that entice your audience to click and read your content. Use eye-catching visuals, compelling headlines, and relevant hashtags to increase the visibility of your content.
Conclusion
Creating a successful content marketing strategy requires a combination of creating engaging content, optimizing your content for search engines, and using social media to promote your content. By following these tips, you can create a content marketing strategy that drives results and helps you achieve your marketing goals.