Home
December 9, 2019
2023-11-21 12:29
Home
mrDavzia coaching services
Business
& Money
Coaching
Achieving your business and financial goals with personalized coaching.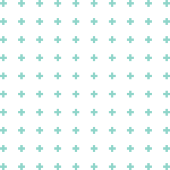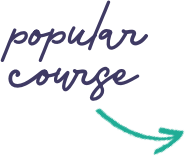 Coaching for Business & Individuals
Welcome to MrDavzia's Business & Money Coaching
I'm MrDavzia, and I'm here to help you achieve your financial goals and business success. My personalized coaching services are tailored to your unique needs and designed to empower you to take control of your finances and business.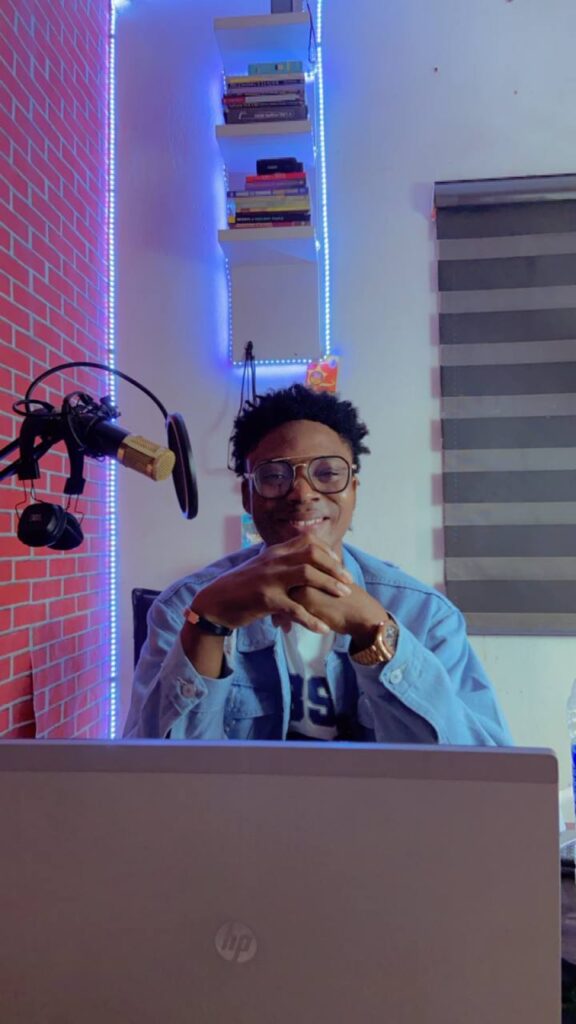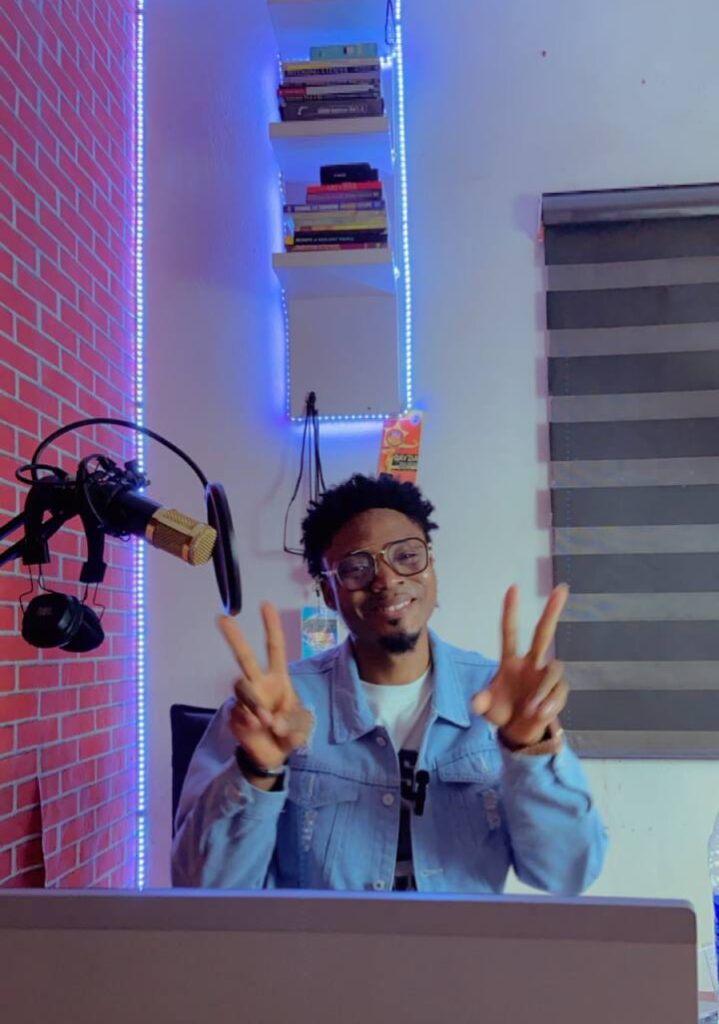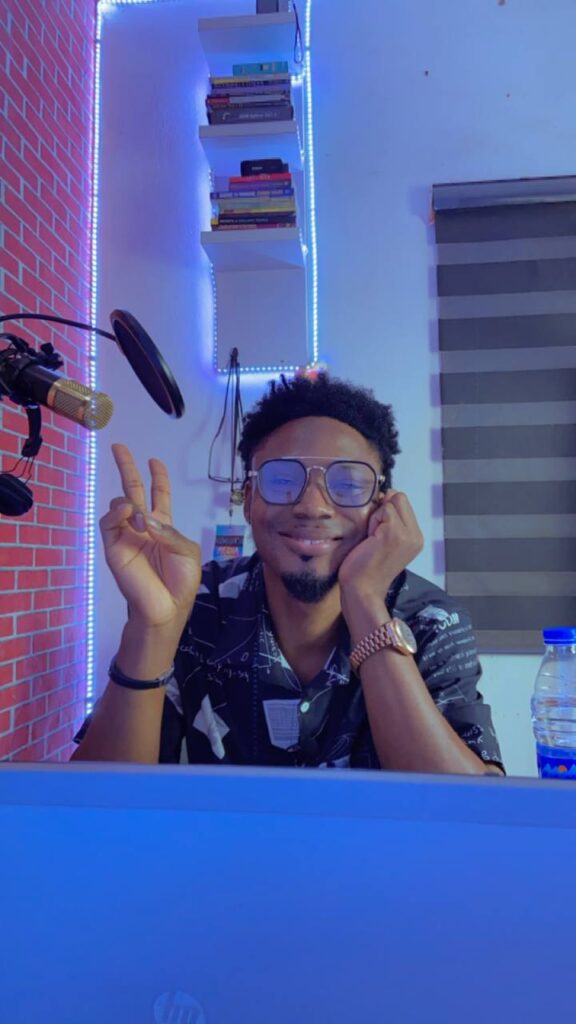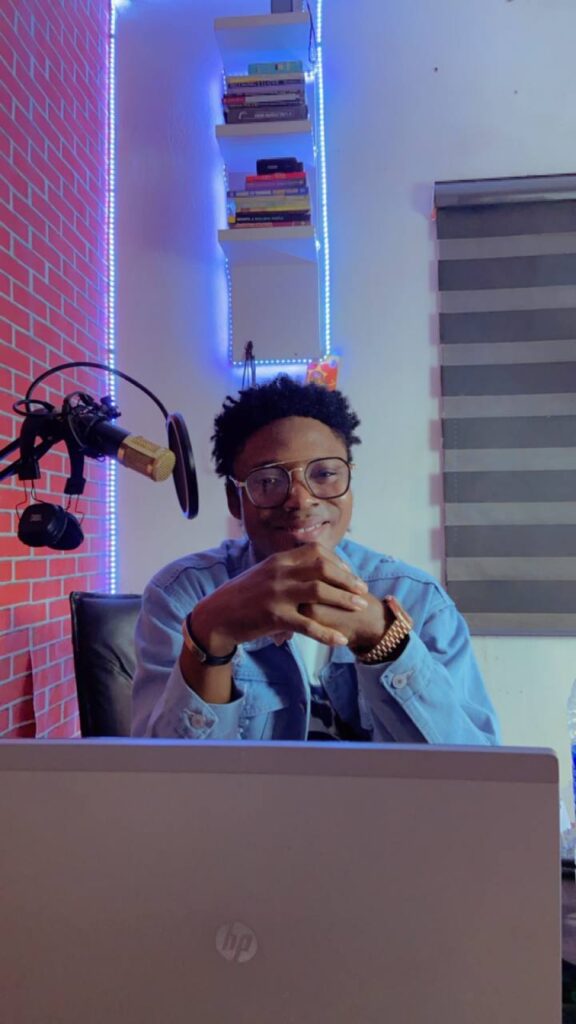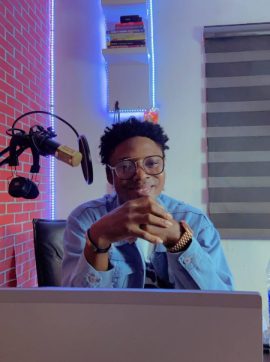 About Coach - David George known as mrDavzia
David George, also known as mrDavzia, is an entrepreneur, CEO, and founder of DavziaX, a marketing, media, and creative agency located in Lagos, Nigeria. He is a coach and an expert in helping individuals and business owners make money. With his vast experience and knowledge, he has helped many people achieve their financial goals.
MAXIMIZE YOUR POTENTIALS and possibilities
Learn the secrets to Life Success, these people have got the key.​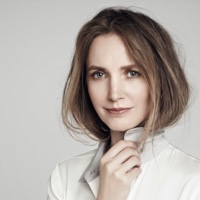 I am free to learn at my own pace, follow my own schedule and choose the subject I want to learn from the syllabus. Great study portal for people like me.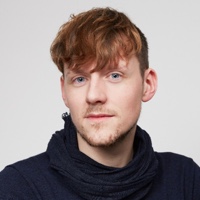 I need to get a certification for English proficiency and MaxCoach is my best choice. Their tutors are smart and professional when dealing with students.
Madley Pondor
/ IT Specialist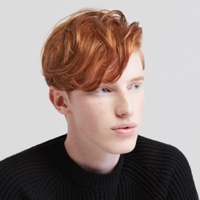 I am happy with their arrangement of lessons and subjects. They reflect a scientific investigation into effective methods to adopt for learners.
Luvic Dubble
/ Private Tutor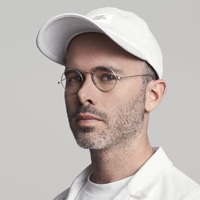 I'm a very strict person so I require everything to be organized and neat. Then, I'll be able to make things right and shine. MaxCoach guys just got me.
Florence Themes
/ Multimedia Admin
Learn at your Pace
Current Signature Courses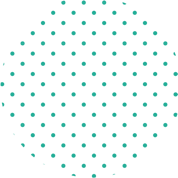 study with your favorite tutors
Secrets of learning revealed in blogs