About me
December 2, 2019
2023-11-21 12:22
About me
Achieving your business and financial goals with personalized coaching by mrDavzia
About Coach David George
Business
& Money
Coach
David George (mrDavzia) helps Businesses and Individuals achieve their business and financial goals with personalized coaching.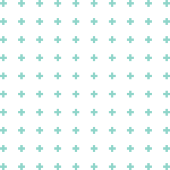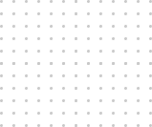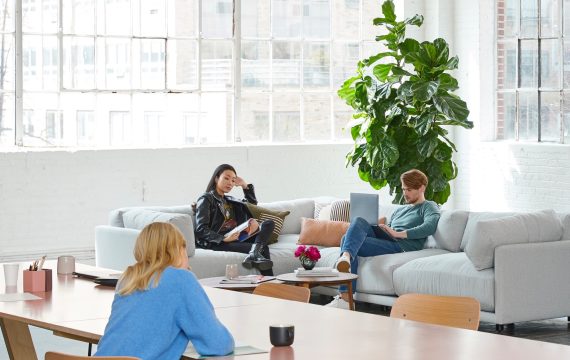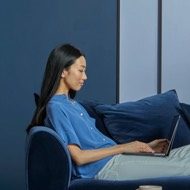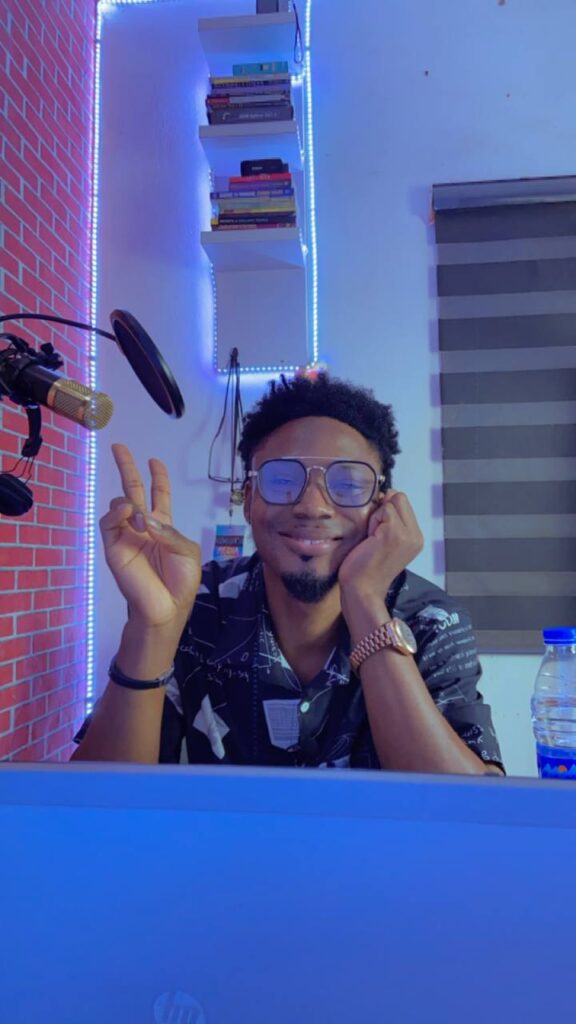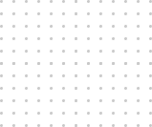 About David George - mrDavzia
David George, also known as MrDavzia, is a renowned entrepreneur, business coach, and CEO Founder of DavziaX. He is passionate about training and equipping individuals and business owners with the knowledge and skills needed to make a significant impact in their respective fields.
Verified with over 3 Million Post reach on Facebook, David has a proven track record of helping people achieve their business goals. He is also a popular YouTuber with a channel named MrDavzia, where he shares his expertise on business and entrepreneurship.
David's TikTok account @mrdavzia has over 13.6K followers, where he shares tips and tricks on how to make money and grow your business. You can also follow him on his verified Instagram account @mrdavzia with over 25k followers.
David is the founder and CEO of DavziaX, a new-age marketing, media, and creative agency located in Lagos, Nigeria. DavziaX is the parent company to DavziaFilms, Davzia iPromoterz, Skillzonia, SMGrowthzia, Davzia Capital, and others.
David is also the host of three podcasts: "The God Level Sales by mrDavzia", "Money Talk by MrDavzia David George" and "Marketing of Today". These podcasts provide valuable insights into sales and strategies for making money.
You can also find David on LinkedIn, where he shares his thoughts on business and entrepreneurship.

Coaching for Business & Individuals
Welcome to MrDavzia's Business & Money Coaching
I'm MrDavzia, and I'm here to help you achieve your financial goals and business success. My personalized coaching services are tailored to your unique needs and designed to empower you to take control of your finances and business.
mrDavzia' Courses
Upgrade Your Skills Upgrade Your Life
Unlock new opportunities and insights in your career with mrDavzia's courses. Equip yourself with new skills to open doors to a more enjoyable life.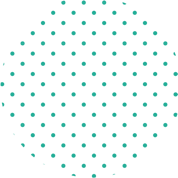 I love their flexibility. Even when my request is too complicated to handle. they could still suggest something useful for me.
Flora Paddington
"Best out of the best in the online coaching field ..."

by 700+ Students for 3200+ Sales
Excellent guiding instructions. They are all great mentors at life & career
Fannie Moreno
expand your horizons together
Learners Enjoy Our Companionship in Teaching.
Join mrDavzia's courses and experience the benefits of great companionship and mentorship. Develop and grow your skills to achieve your best. Subscribe Newsletters
Enter your email address to register for my newsletter subscription
delivered on a regular basis!