2024's Top Online Business Ventures Revealed
November 14, 2023
2023-11-14 11:17
2024's Top Online Business Ventures Revealed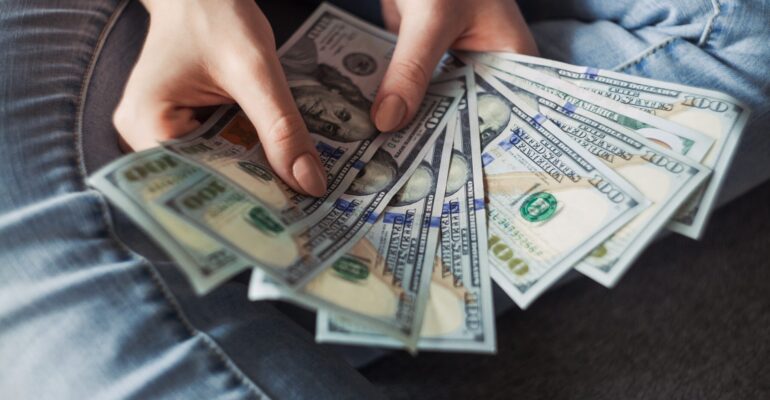 2024's Top Online Business Ventures Revealed
Hello there,
I hope this post finds you well. As we approach the end of the year, it's a great time to start thinking about new business ventures. That's why I've put together a list of the top 10 online businesses to start in 2024.
Virtual Reality (VR) and Augmented Reality (AR): With the increasing demand for immersive experiences, VR and AR are becoming more popular. You can create your own VR/AR content or develop applications for these platforms.
Artificial Intelligence (AI): AI is transforming the way we live and work. You can start an AI-based business by developing chatbots, virtual assistants, or other AI-powered applications.
Blockchain: Blockchain is a decentralized digital ledger that is used to record transactions. You can start a blockchain-based business by developing applications that use blockchain technology.
Online Education: Online education is becoming more popular, and there is a growing demand for online courses. You can create your own online courses or develop a platform for others to create and sell their courses.
Social Media Management: Social media is an essential part of any business, and there is a growing demand for social media managers. You can start a social media management business by helping businesses manage their social media accounts.
E-commerce: E-commerce is the buying and selling of goods and services online. With the rise of online shopping, starting an e-commerce business can be a lucrative venture.
Mobile App Development: Mobile apps are becoming more popular, and there is a growing demand for mobile app developers. You can start a mobile app development business by developing apps for iOS or Android.
Content Creation: Content creation is the process of generating ideas and creating content for various media platforms. You can start a content creation business by creating content for blogs, social media, or other platforms.
Web Design: Web design is the process of designing and developing websites. You can start a web design business by designing and developing websites for clients.
Affiliate Marketing: Affiliate marketing is a performance-based marketing strategy where you earn a commission for promoting someone else's product or service. This is a great way to monetize your blog or social media following.
These ideas are not only innovative but also have the potential to be lucrative. With the right strategy and execution, you can turn these ideas into successful online businesses.
If you're interested in starting your own online business in 2024, I hope these ideas inspire you. If you have any questions or need further assistance, please don't hesitate to reach out to us.
Best regards,