5 Effective Strategies to Boost Your Business Revenue
November 16, 2023
2023-11-16 13:47
5 Effective Strategies to Boost Your Business Revenue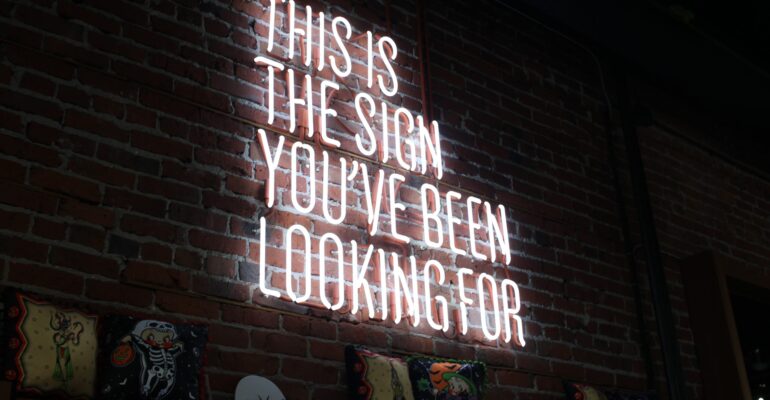 5 Effective Strategies to Boost Your Business Revenue
Introduction
Running a successful business is not just about providing quality products or services. It also requires generating a steady stream of revenue to ensure growth and sustainability. If you're looking for ways to increase your business revenue, you've come to the right place. In this blog post, we'll share five effective strategies that can help you boost your revenue and take your business to new heights.
1. Expand Your Customer Base
One of the most effective ways to increase your business revenue is by expanding your customer base. Start by identifying your target audience and understanding their needs and preferences. Use market research and analytics tools to gain insights into your customers' behavior and tailor your marketing efforts accordingly.
Invest in targeted advertising campaigns to reach new potential customers. Leverage social media platforms, search engine optimization (SEO), and content marketing to increase your online visibility. Offer incentives, such as discounts or referral programs, to encourage existing customers to bring in new business.
2. Improve Customer Retention
While expanding your customer base is important, it's equally crucial to focus on retaining your existing customers. Loyal customers not only bring repeat business but also act as brand ambassadors, spreading positive word-of-mouth about your business.
Implement customer retention strategies such as personalized email marketing, loyalty programs, and exceptional customer service. Show your customers that you value their business by providing a seamless and enjoyable experience at every touchpoint. By nurturing long-term relationships with your customers, you can increase their lifetime value and boost your revenue.
3. Increase Prices Strategically
Raising prices can be a sensitive subject, but if done strategically, it can significantly impact your business revenue. Before increasing prices, evaluate your market position and analyze your competitors' pricing strategies. Consider factors such as the value you provide, market demand, and customer perception.
Communicate the reasons behind the price increase to your customers and highlight the additional value they will receive. Offer tiered pricing options or bundle products and services to provide more choices to your customers. By increasing prices strategically, you can maximize your revenue without alienating your customer base.
4. Upsell and Cross-sell
Upselling and cross-selling are effective techniques to increase the average transaction value and boost your business revenue. Upselling involves offering customers a higher-priced version of the product or service they are considering, while cross-selling involves suggesting complementary products or services.
Train your sales team to identify upselling and cross-selling opportunities during customer interactions. Use data analysis to understand customer buying patterns and preferences, and personalize your recommendations accordingly. By offering relevant upgrades or additional products, you can increase the overall value of each sale and drive revenue growth.
5. Streamline Operations and Reduce Costs
Another way to increase your business revenue is by optimizing your operations and reducing unnecessary costs. Conduct a thorough review of your business processes and identify areas where you can streamline operations and eliminate inefficiencies.
Automate repetitive tasks, invest in technology solutions that improve productivity, and negotiate better deals with suppliers. By reducing costs, you can increase your profit margins and allocate more resources towards revenue-generating activities.
Conclusion
Increasing your business revenue requires a strategic approach and a focus on customer satisfaction. By expanding your customer base, improving customer retention, increasing prices strategically, upselling and cross-selling, and streamlining operations, you can boost your business revenue and achieve long-term success. Remember, it's important to regularly evaluate and adjust your strategies to stay ahead in a competitive business landscape.
Implement these five strategies and watch your revenue soar to new heights!